Greetings
 
Welcome to the Kingston Seventh-day Adventist Church in Kingston, Ontario, Canada. We are a Christian community whose aim is to uplift Jesus Christ and His love. Come and join us for worship and fellowship every Saturday morning. We are always happy to welcome new visitors and meet fellow believers in Christ.
To learn more about what we believe you can visit our About Us page. Please join us for Bible study, worship, and prayer.
Pastor Fausto Nunes
Kingston Seventh-day Adventist Church

Service Times
Sabbath School, Saturday: 9:30 am
Worship Service, Saturday: 10:45 am
Prayer Fellowship, Wednesday: 7:00 pm
---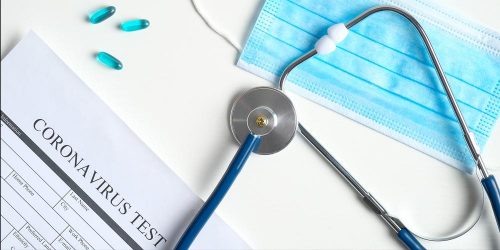 Loma Linda University Health Shares Tips on Reducing Risks of Coronavirus
---
2020 Devotional Books and NAD Sharing Books

With natural and economic disasters escalating around the world, there's never been a time when family worship and personal devotions are more important. The 2020 devotional books and NAD sharing books are available and can be ordered through our local church for a special price. Click the link above for more details and to place your order.
Please be advised that this order form is exclusively for members, friends and the local community attending the Kingston Seventh-day Adventist Church in Kingston Ontario Canada. Thank you for your understanding.
---
How to find us
 Send Us A Quick Message
or Contact Us here