Place your order today!
---
2019 Sharing Books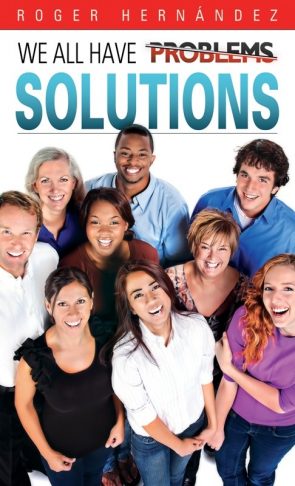 We all have problems. It is a fact of life. But in spite of any problem you may be facing, there is hope.
The objective of this book is to give you real answers, from a real God, to your real problems through an attractive, practical and encouraging message.
The author extracts the solutions for your human problems from the inexhaustible and divine Word of God. With vivid illustrations and a pleasant language, he will lead you to the chest of wisdom to enrich yourself with imperishable goods that will guide you the rest of your life.
While you enjoy reading, you will feel how hope comes to life in you.
Join the tens of thousands of people who have found hope in the texts of this author, because there is also hope for you.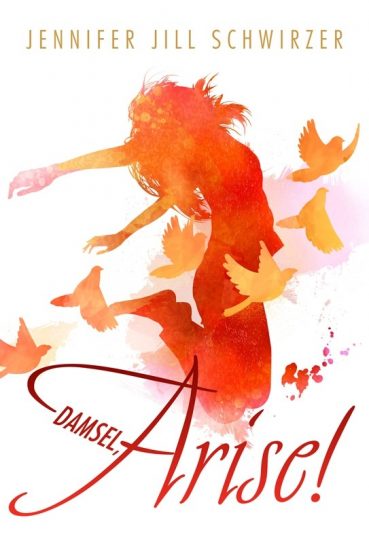 This book is about womankind—her creation, her fall, and her renewal in the Redeemer's love. Though the enemy has exploited sin's consequences; we are reminded that God is still mighty to save.
They all thought she was dead. "Damsel, arise!" Jesus said. Life flew into the void left by death, filled the girl's limp body, electrified every cell. She immediately rose to her feet and danced around the room. Mourning turned to unspeakable joy. Heaven touched earth, and earth, couldn't help but celebrate!
"Damsel, arise!" Jesus says to you today. Get up! I have raised you to infinite potential in Me. Rise up! Let Me turn your mourning into joy.
---
Devotional Books for all ages
Junior Devotional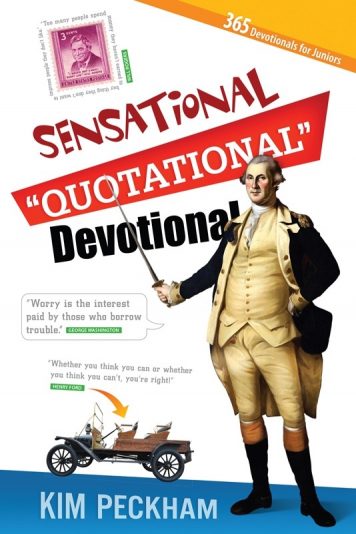 Sometimes quotes can be funny. Sometimes they can be inspiring. Sometimes they are famous. And sometimes, they make us stop and think. Each of these devotionals begins with a Bible verse meant to make you stop and think, to examine the choices you make each and every day. $20.57
Primary Devotional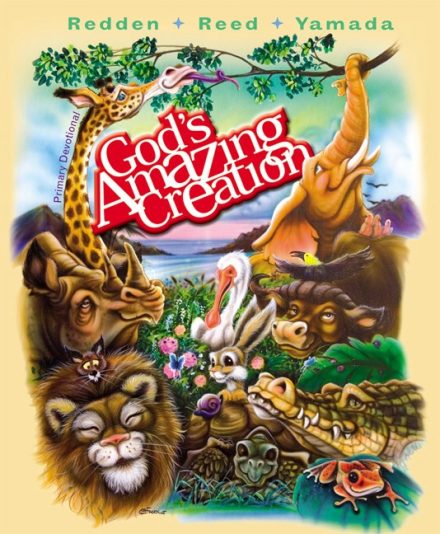 n this Primary devotional, kids will meet sharks, bears, and puppy dogs. They'll learn each day about our wonderful, incredible world that God has made. Amazing facts are crammed in each lesson like how many mosquitoes a brown bat can catch in an hour or how horned toads protect themselves. God's Amazing Creation celebrates nature and will connect children early on to their Savior. $19.10
Preschool Devotional
Here are 180 devotions in Little Hearts for Jesus  includes a game, activity, craft, or song that will entice your child to delight in our awesome God. $19.10
---