Place your order today! 
Please be advised that this order form is exclusively for the members, friends and local community attending the Kingston Seventh-day Adventist Church in Kingston Ontario Canada. Thank you for your understanding.
---
2020 Sharing Books
Bestselling author George R. Knight explains the Bible's major themes in a manner that is both clear and brief.  As such, it not only provides a concise introduction to the teachings of history's most influential and best-selling book, but it is also an invitation to further study. After all, there is nothing more important than understanding God's ultimate truth about the world and our lives.
Wherever you find yourself in your spiritual journey, whether you are a seeker, a churchgoer, or just testing the waters of belief in the God of the Bible, this book will inspire and challenge you to a life of faith and purpose.
---
Devotional Books for all ages
Junior Devotional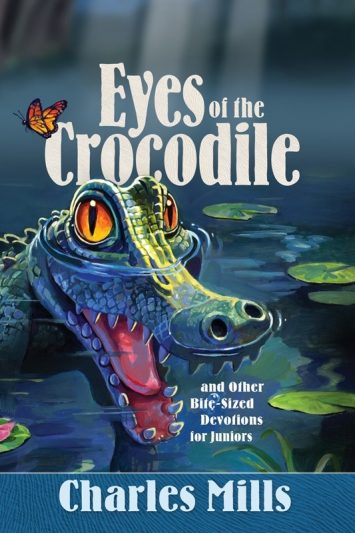 SInside you'll learn about things high and low, near and far, that will give you a handle on life. Each day of the week has a different flavor. For instance, Sunday is Gracelink day, relating to the Sabbath School lesson for that week. Monday is Let's Go Retro, which features some of Guide's greatest hits. On Sabbath you'll learn more about the life of Jesus.$25.90
Primary Devotional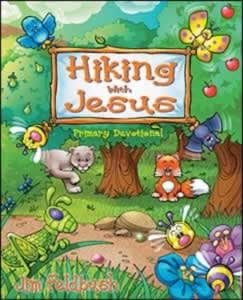 Take a "nature hike" through the Bible and discover all the wild and wonderful things that God made for our happiness. Through the eyes of each inspired author you'll learn about nature's great God. And whenever you see a piece of nature in the real world, you'll remember the deeper meaning. $24.35
Preschool Devotional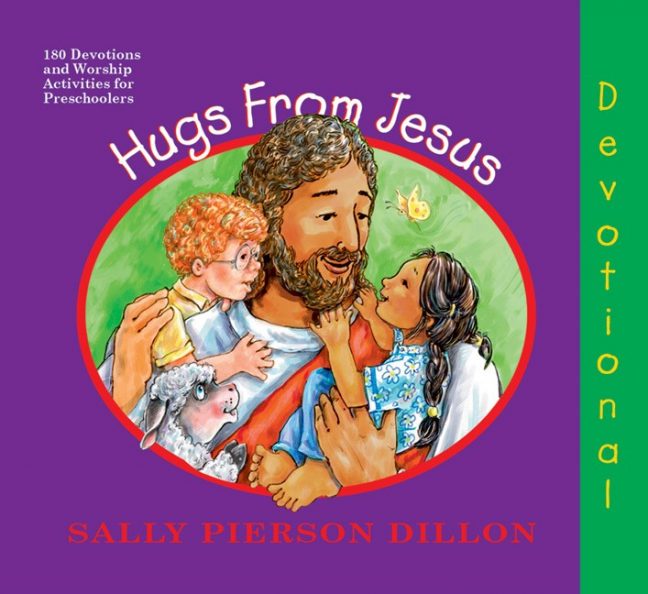 These simple object lessons will arouse your child's imagination with a wide variety of hands-on experiences. Most of them involving easy five-minute craft projects that engage all the senses, stimulating your child's growing intellect. Some involve practical lessons, such as how to count or dial 911. Many focus on God's creatures great and small. Your child will grow in wonder at all things wise and wonderful and in gratitude to the Lord who made them all. $24.35
---